EMERGENT TECHNOLOGY WORK GROUP – ED TECH REVIEWS
Thinglink – 360 Image Annotation
Ed Tech Review by:
Monica Marlo, Immedgineer – Distance Learning & Instructional Support, Portland Community College
& member of the Emergent Technology Work Group
ThingLink is a cloud based image annotation tool that enables users to tag and embed links into images, including 360 immersive images.
Key Features: 
Annotate 360 degree media
Manage student groups & classrooms
Automatic scene fades for smooth transitions
Viewer analytics
Supported on mobile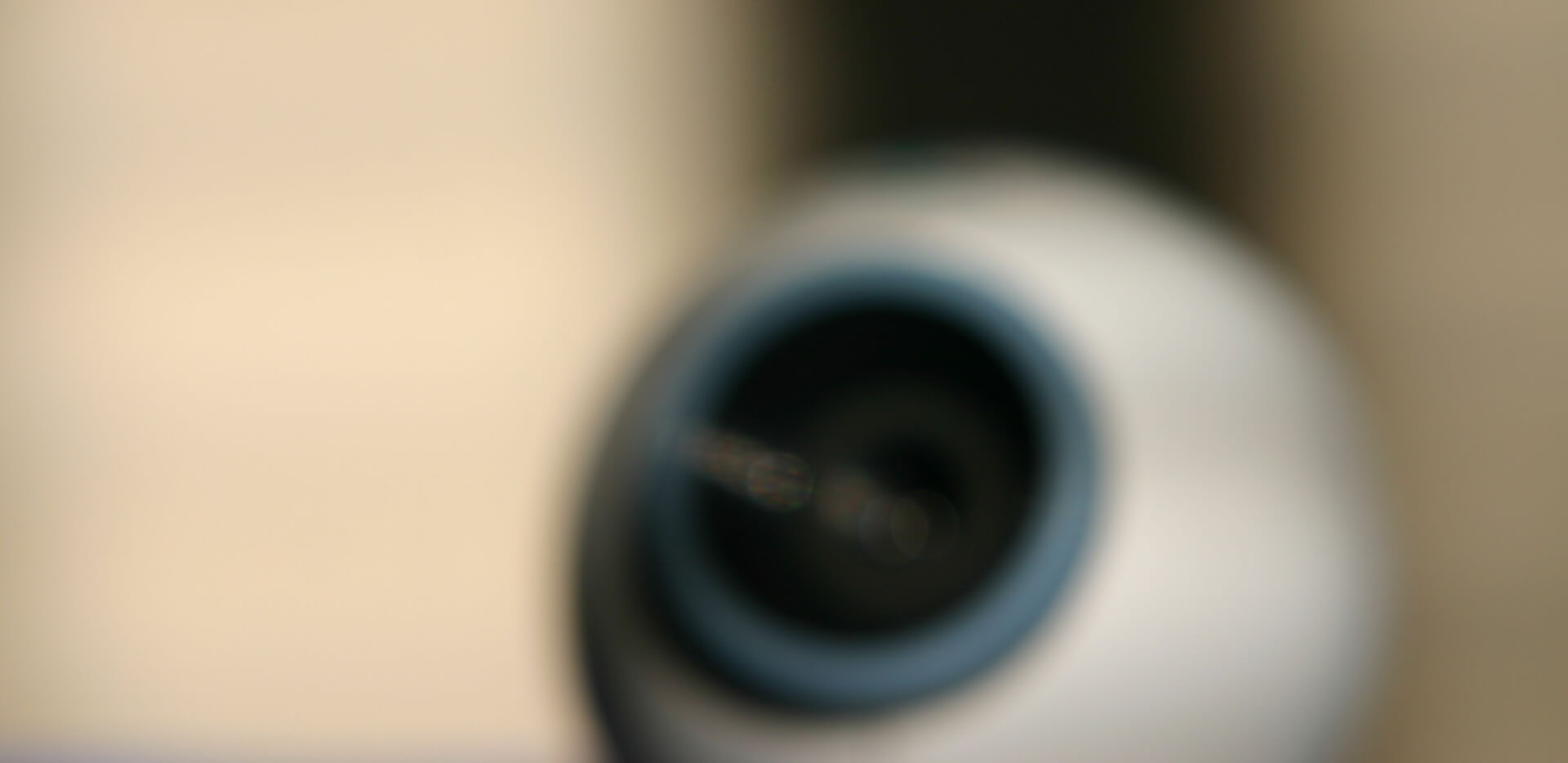 Exploration Intent
ThingLink is a cloud based image annotation tool that enables users to tag and embed links into images, including 360 immersive images.
At PCC we plan to offer access to Thinglink on an as-needed basis to meet specific instructional technology requirements, where immersive media may aid to a learner's comprehension of meaning in context. We will primarily use it initially as a content development tool.
A need for Thinglink in distance courses at PCC may be identified by either instructor discovered needs or prescribed as a treatment to solve an instructional problem by a course design facilitator.
Key Features
ThingLink-Education: Professional Edition
Thinglink's professional edition for educators enables simple annotation with content that can include audio, images, text, video, embed codes and hyperlinks to additional external content. The editor ingests content via a wysiwyg editor and converts to rich media annotation tags while authoring.
Thinglink includes basic classroom management, including the ability to bulk enroll and connect classroom groups.
ThingLink also enables automatic scene fades for smooth transitions between annotated images.
Basic analytics such as viewer behavior, tag hovers and click rates are available.
ThingLink is cross platform, and works with desktop, mobile and VR equipment compatible with iOS or Android mobile devices.
Applications for Online Teaching & Learning
Below are some examples of how ThingLink can be used with online teaching and learning.
Bring a sense of place to learners who are unable to visit
Thinglink's ability to annotate content intended to be consumed "in the round" offers opportunity for our media team to visit a site identified by faculty, capture it, and bring it back to our online course environment to share. Layered with faculty expertise, this captured media when viewed via a virtual reality viewing device greatly enhances a sense of space and place for learners, aiding embodiment of concepts.
For example, as a proof of concept test, we were able to re-purpose media that was collected by producer Michael Annus in 2008 with CGCC instructor Dr. Ellen Bishop.
Create annotated narratives from an expertise lens to share
ThingLink is also reported by early adopting students to be an engaging way to interact with a place at a distance, and understand from a subject area expertise perspective what is important about it. We posit that this tool can help us capture and share the 'infectious enthusiasm' our best faculty experts impart about their subjects.
Help non-native language speakers to express concepts with imagery and strengthen ties to written language
ThingLink used in an ESOL class presented opportunity to both bolster immediate communication skills via the use of images, as well as concrete connections back to basic vocabulary and daily use wayfinding concepts. While on-boarding presented a time challenge for non-native english speakers, ThingLink is a simple and straightforward platform that required minimal additional support.
User Feedback
(In progress- will be finished by 7/30/17)
Michael Annus, Video Producer-
Supada Amornchat, Alternative Formats Specialist- Easy to use, great tool! Not accessible, but looking for alternatives (as our alt. Formats tech!) Has some ideas about how SVG and tab order may be able to help, but would require an entire rebuild so that likely isn't a common solution. Great customer service! Five minute turn around time for help inquiry. Getting signed up was a little challenging due to administrative needs (paying via Pcard) as well as international form date layout (UK company).
Sharon Hennessy, ESOL Instructor- Student onboarding needs to be addressed as a separate skill and time for students to become adept at any instructional tool needs to be worked into course delivery plans.
Access & Sustainability
As an emergent tool coming from a small company, ThingLink has acknowledged that their proprietary 360 annotated image tools (creation and consumption) are not yet accessible. They are however actively pursuing accessibility and are willing to receive and respond to feedback to guide their tool's development. Our contact to follow up with is Susan Oxnevad, @soxnevad on Twitter.
In the interim, our team worked with our accessibility testing specialist John Hinmann to create a plan for the development of alternative analogous content. We can assure via parallel development that content is immediately universally accessible. This is especially poignant when attempting to deliver immersive content to learners of varying sighted abilities. An example of an analogous content description that was favorably received by testing is available here.
As ThingLink is being used in ongoing projects, Portland Community College will become financially responsible for the renewal of subscription contracts for course development team accounts, dependent upon budget availability. Expansion of our use of ThingLink in online classroom activities and support will be on an as-prescribed basis by our distance education course design and facilitation teams. Initial support for ThingLink at PCC will continue to be through our Online Development Facilitator- Multimedia position until expansion of use warrants additional needs.