The Emergent Technology Work Group evaluates new and emerging technologies that lead to potential consortial agreements and cost savings for Oregon community colleges. This work provides innovative tools and improves opportunities for access to technology for teaching and learning at our community colleges.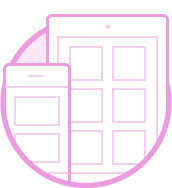 Our Mission
Our mission is to explore emergent technologies identified by pertinent resources such as the NMC Horizon Report and others to inform Oregon Community Colleges about these technologies by supporting pilot explorations, producing recommendation and adoption guidance documents, and identifying or producing professional development resources to support their system integration and effective pedagogical use.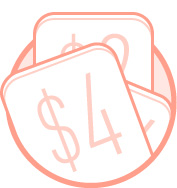 Goals & Objectives
Our purpose is to look at emergent technologies as a group to define a guiding path for their use within our systems. We offer options with a pro and con list so that solutions can be effectively selected and  localized. We are also always looking for ways to maximize our statewide budget by finding and implementing consortial agreements.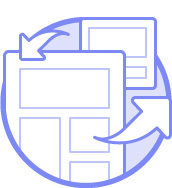 Our Approach
The OCCDLA-ETWG reviews educational technology with a focus on alignment with the greater interests and needs of all Oregon community college distance learning programs. We receive pilot exploration suggestions via both our work group and our nomination form. When we support a pilot or perform a shared exploration, we produce tangible, Oregon localized guidance and support to improve teaching practice and student outcomes in distance learning.
EDUCATIONAL TECHNOLOGY EXPLORATIONS
This past 2015-17 biennium the Emergent Technology Work Group established a research & development fund to enable the group to access and license technology as identified by the greater group to pilot test for possible shared implementation. As emergent technology tools and services are identified as possible viable candidates for consortium level sharing, the Emergent Technology work group will use these R&D funds to gain access for evaluation.
This process may include:
Identification and selection of emergent instructional technology
Pilot execution, including viability and operation plans
ED TECH REVIEWS
Included below are links to several educational technology reviews conducted by ETWG work group members during the past biennium.